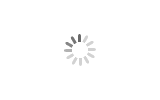 Aluminium Interior Double Laminated Glass Sliding Window
Brand KETE FACADETECH
Product origin FOSHAN
Delivery time 15-20 days
Supply capacity 20000m2/year
KETE Unitized Sliding Window is suitable for villa,hotel,apartment,office building, etc.
KETE 100 Series is a thermal insulation sliding window system with a width of 25mm gasket. The sash does not occupy indoor and outdoor space, which can release the space demand near the window and meet the diverse user needs.
Aluminium Interior Double Laminated Glass Sliding Window
KETE 100 series aluminum sliding windows can be customized and produced with different finishes for different indoor and outdoor uses. The surface - treated aluminum profiles are widely used as doors and Windows, providing the commercial building with thermal insulation. As a professional supplier of doors, Windows and curtain walls, we provide product with different sizes and properties, as well as different choices of aluminum profiles and glass of different properties, so that our products are suitable for residential and commercial usage all over the world.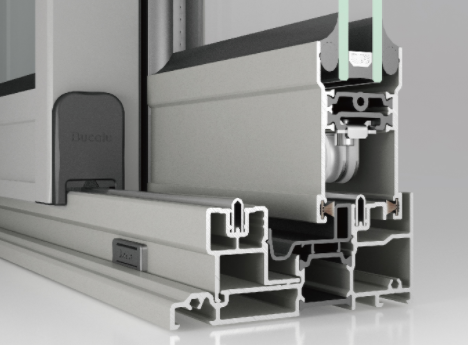 · CHARACTERISTIC
Seal:
Cloth clip wool strip + adhesive strip:
The opening part of the frame fan and the sliding part are sealed with cloth clip, which can not only push and pull smoothly but also improve the sealing property; Other vertical parts are used sliding sealing rubber strip to ensure that the whole window has a good sealing ability.
Special sealing device:
In view of the sealing dead Angle of the lower corner of the conventional hook edge, Beclow designed a special sealing device here to make the sealing ability of the push-pull window stronger.
· Hardwares
| | | | |
| --- | --- | --- | --- |
| Main hardware | Kinlong | Doric | Main performance |
| Awning handle | ● | ● | Opening times >50,000 |
| Slide stand | ● | ● | Weight capacity >60KG |
| | | | |
| --- | --- | --- | --- |
| Sealant | Guibao | Dow | Performance |
| Weather resistance | 998 | DC791 | 15 years of warranty |
| Structural | 992 | DC993N | 15 years of warranty |
· PERFORMANCE

SLS:1.8KPa-3.1KPa
HYDROSTATIC/CYCLIC:540KPa/1080KPa
AIR : 150Pa,1L/SEC/m2